Eunice Laurel
London
Photography by Fiona Essex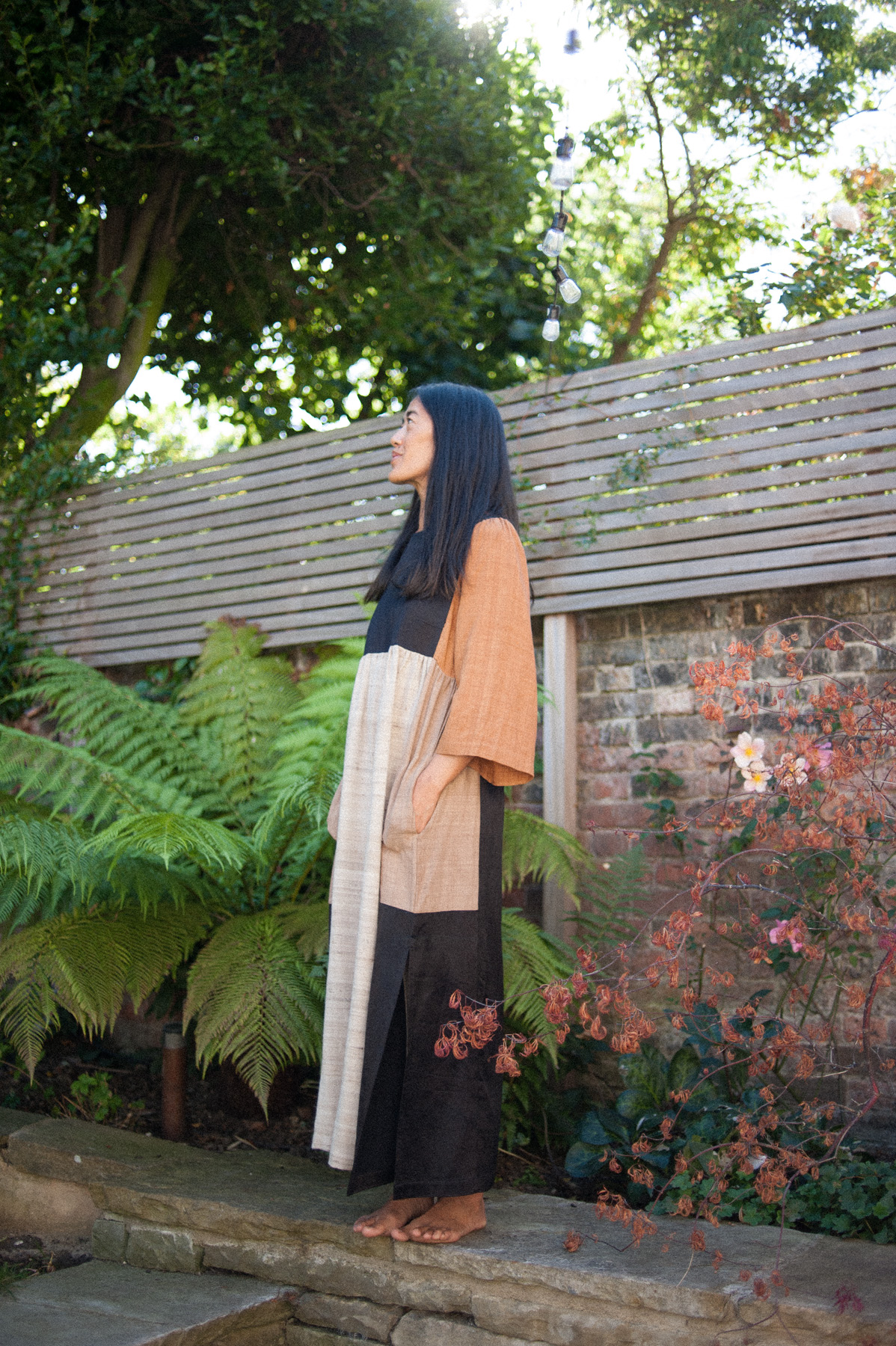 where are you from?Born in Manila, raised in Sydney, reside in London.



where were you photographed for this interview?
At home in London.



Please describe who you are / what you do.
Healing arts practitioner. Postgraduate Masters student. Mama. I co-facilitate circles with women who are
navigating the impact of violence.



What are you working on / interested in / preoccupied with at the moment?
I've been on a personal pilgrimage for a number of years to reacquaint myself with my Filipina heritage and journey
back into the history, arts and culture of my Motherland, before the influence of colonialism. Part of my spiritual homecoming, in a sense.

Do you make time for self care, and if so what are some of your rituals or routines?
I always take time for spiritual maintenance, which is integral to my self-care, and holding space for others. That can encompass lots of different personal rituals. Making things always brings me back to myself too.





Are you interested in the unseen? What does spirituality mean to you?
Everything around us is Spirit. Everything inside us is Spirit. There isn't any separation between the two, we just tend to forget that a lot of the time because we fill up our lives without ever feeling full.





What is your favourite product / art piece / project that you have created and why?
I feel very lucky to be part of a collective in my work that wants to support women.
I feel very honoured to have the opportunity to bring up a girl-human.

Pick a current favourite:


song -
I'm listening to a lot of Kulintang Master Aga Mayo Butocan's pieces on her album Maguindanao Kulintang.


book -
'Babaylan: Filipinos and the Call of the Indigenous', edited by Leny Mendoza Strobel.

scent -
The sea, rainforests, South-East Asia, and the redwoods.


item of clothing -
Comfortable undies!


plant -
I love the Dicksonia Antartica ferns in my garden. They remind me of Australia.


recipe-
My Ma's Sinigang na Bangus. A sour clear broth eaten with rice and bagoóng (a condiment of fermented fish).


artist/maker -
There are a lot of indigenous artists, makers and artisans doing beautiful work in the world, and so I honour their silent contribution.
movementforhealing.org
Eunice is wearing the Kelci Dress Patchwork #1 from AW19/20, and the Reversible Diamond Kimono PALE